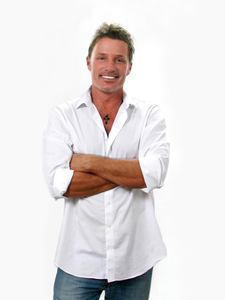 As a native to Hampton Roads and having a father who was in the Navy, Gene has a unique understanding and personal experience of Military Relocation. He has lived in Spain, Guam, and many different states throughout his life. Traveling has taught him to appreciate the small things and to do unto others as you would have them do to you. When he began my career in Real Estate, he made a commitment to help the men and women who serve our country so bravely.
Throughout Gene's Real Estate career he has become the #1 rated Agent on Zillow in customer satisfaction two years in a row and has been a recipient of the 5 Star Professional Award the past six years in a row (People's Choice). He is in the Top 3 of all Realtors in Hampton Roads and also in the top 1% of Hampton Roads Realtors for closed transactions in 2013. He has achieved these honors because he's dedicated himself to learning the industry, offering excellent client care, and have an unmatched energy that is the driving force behind his success.
Gene is a skilled negotiator who always strives to get the best deals for his clients. He believes everyone's home buying experience is different and prides himself on being able to adapt to change so his clients feel at ease and comfortable during the transaction process. Overall Gene is a people person, animal lover and all around nice guy who loves his job, and his past and future clients.